Our Mission
From preparing our meals in a small kitchen and tirelessly working to perfect our services, we have come a very long way. However, our focus has always been on adding value to our customers and providing top quality, healthy, delicious food.
Follow our 3 Step Process
Follow our simple process and find out why so many people love Diets 2 Go! Place your order based on your goals and we'll take care of the rest. Easy.
You Order
Choose your delicious selection from our select line up of the most elite meals on the market.
1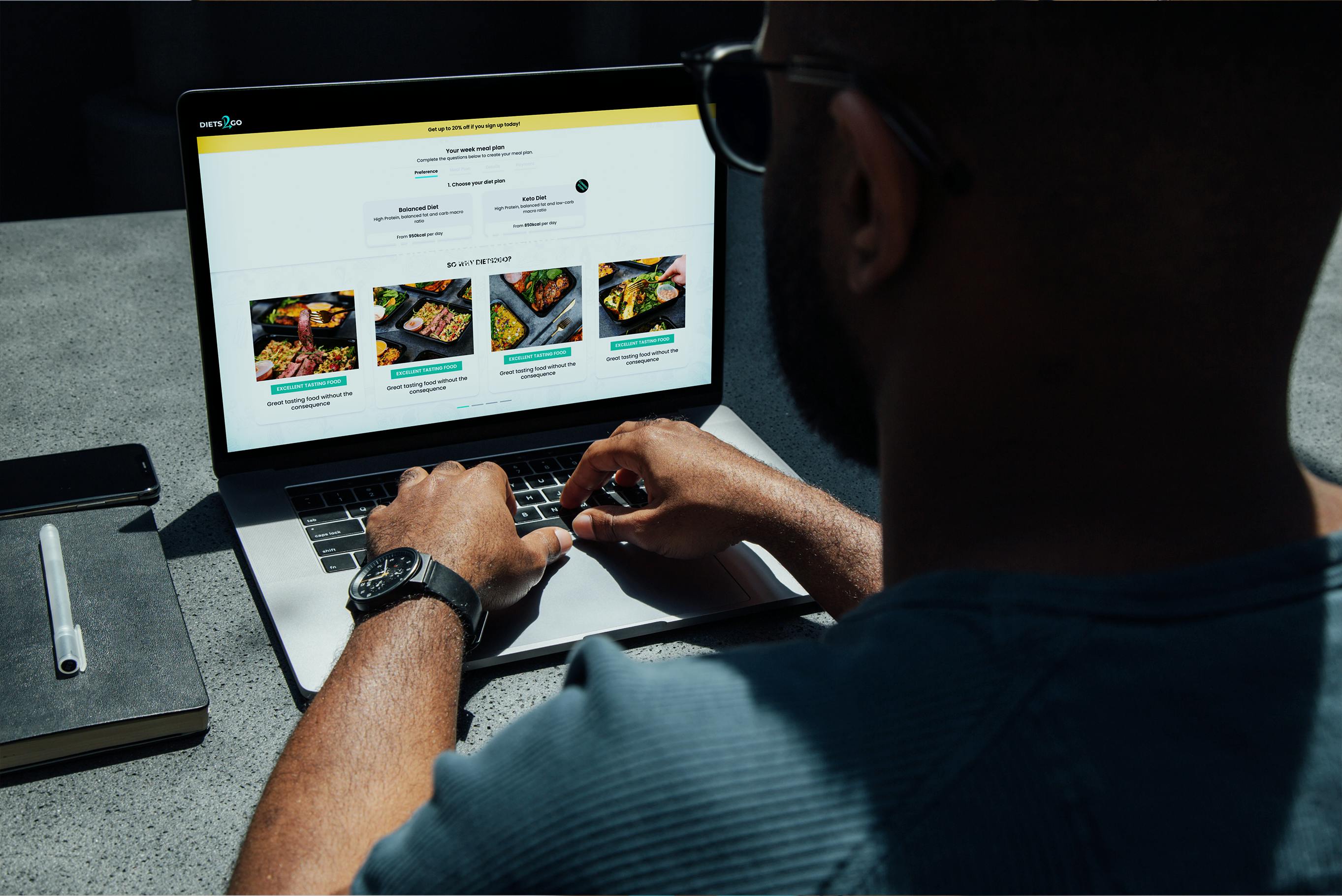 We Prepare
Our chefs take pride in the careful preparation of your meals, using only the freshest of ingredients to tailor your selection to your diet goals.
2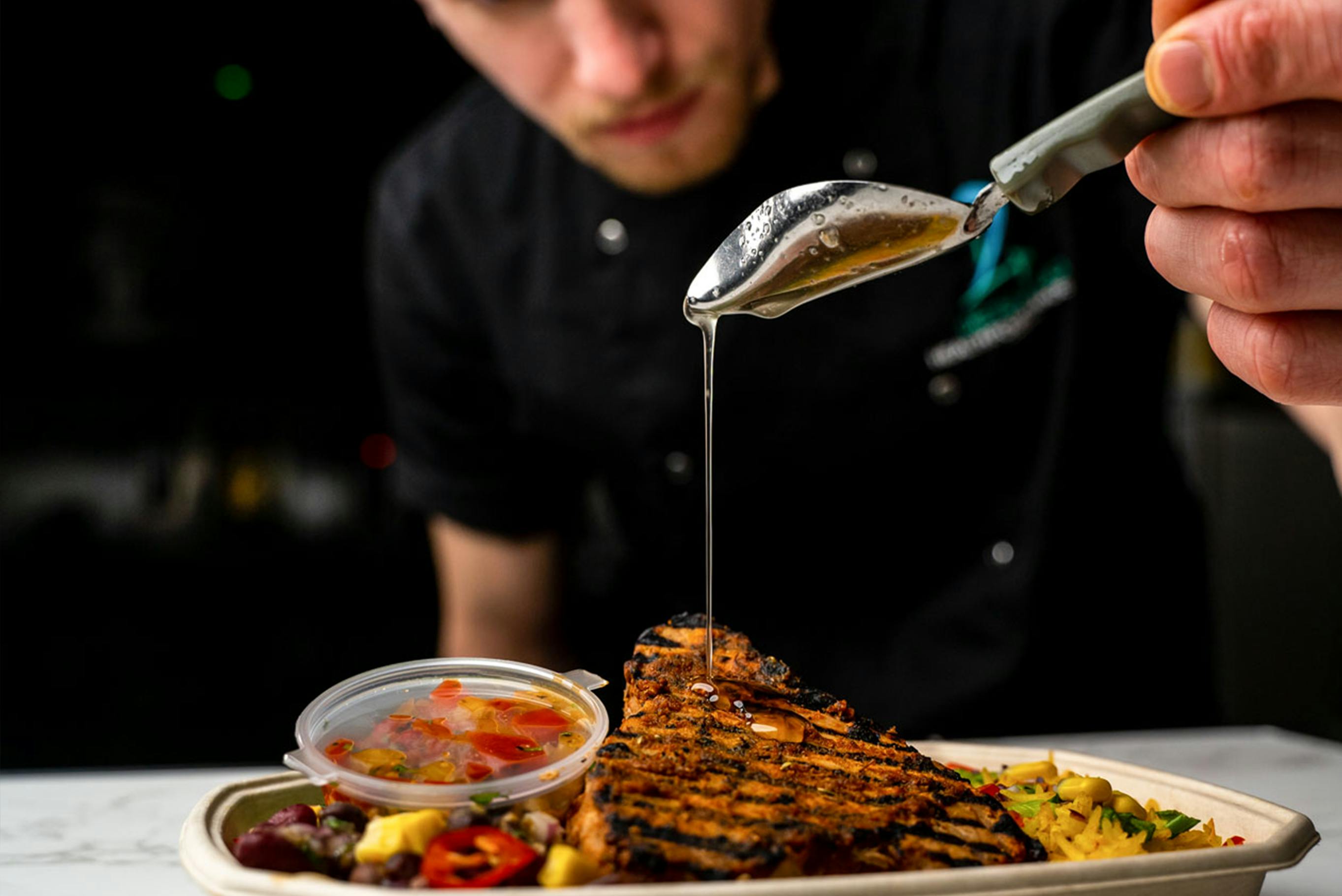 And Deliver!
We deliver to any location within the UK mainland and we are here for you. Be it your home, office or hotel we will have your meals delivered securely anywhere to suit your needs.
3